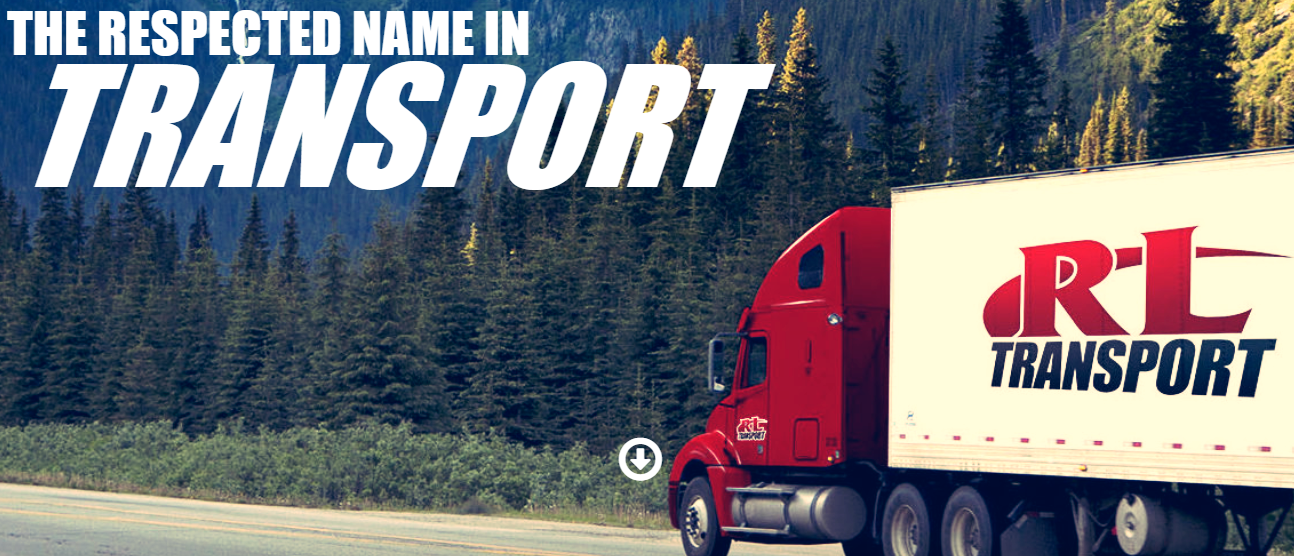 About
RL Transport, LLC is a Midwest Regional OTR company established in 2010 and based out of Cassville, Missouri. Our goal is to continue to grow as an Assets and Brokerage industry leader.
We are dedicated to servicing our customers as timely and efficiently as possible, with a leadership that has a wealth of knowledge and experience in all facets of trucking.
From dedicated freight lanes to drop trailer capabilities, RL Transport is quickly becoming the respected name in the transportation industry.